The objectives of our Qur'aan learning programme is for students to be able to:
Join and read Qur'anic words and sentences by themselves using the Read and Rise qaa'idah.
Read the Qur'aan correctly and fluently by themselves while looking in the mus'haf.
Learn to read short soorahs of the Qur'aan correctly by heart.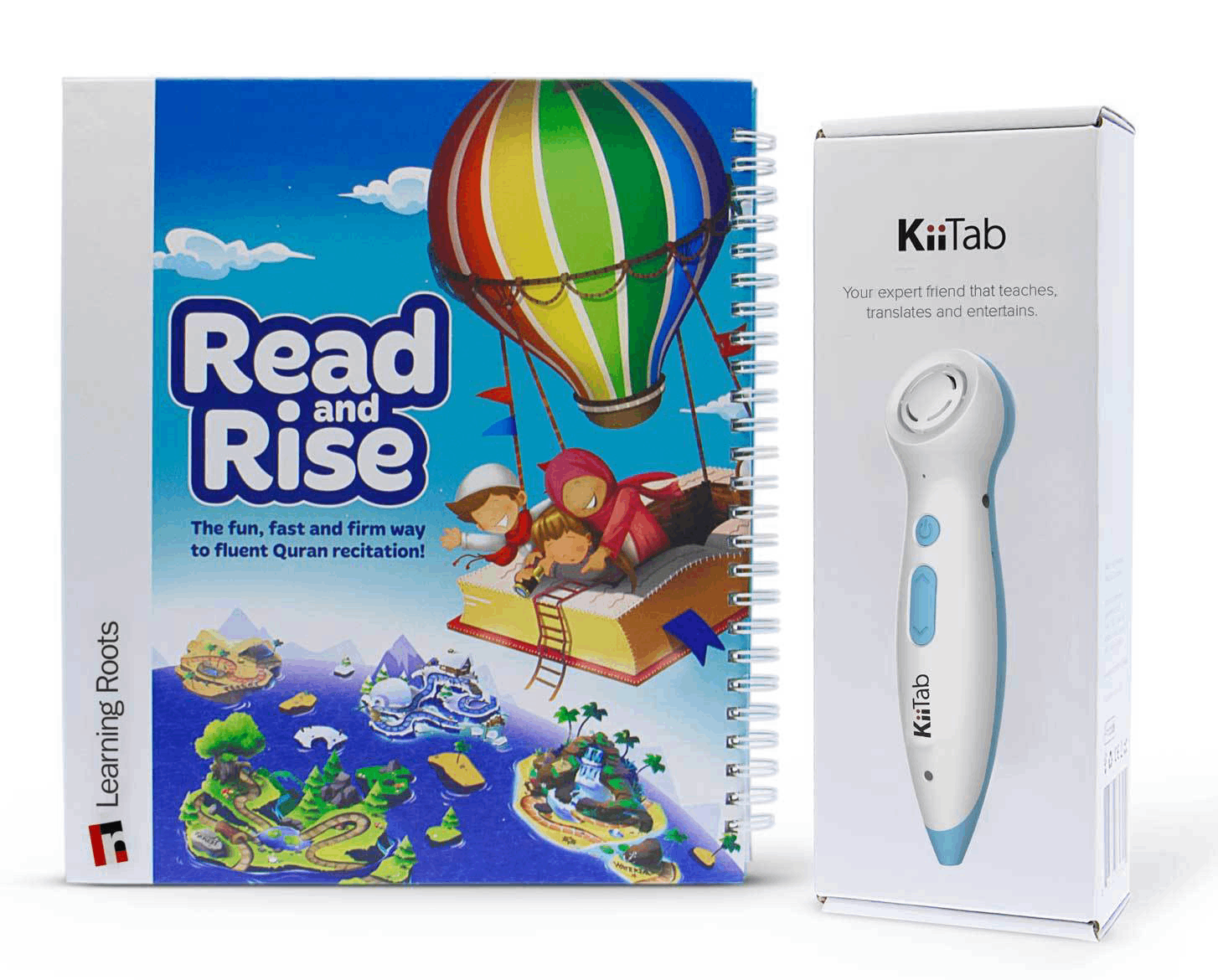 Once the above goals are achieved, only then can students advance to memorizing longer soorahs.
To learn more about our Arabic/Qaa'idah/Qur'aan-learning textbooks and resources, please visit the following links:
Read and Rise "qaa'idah" book only
Read and Rise with KiiTab (electronic "pen" reader/teacher)
For learning short soorahs of the Qur'aan, we use Juz Amma books with KiiTab: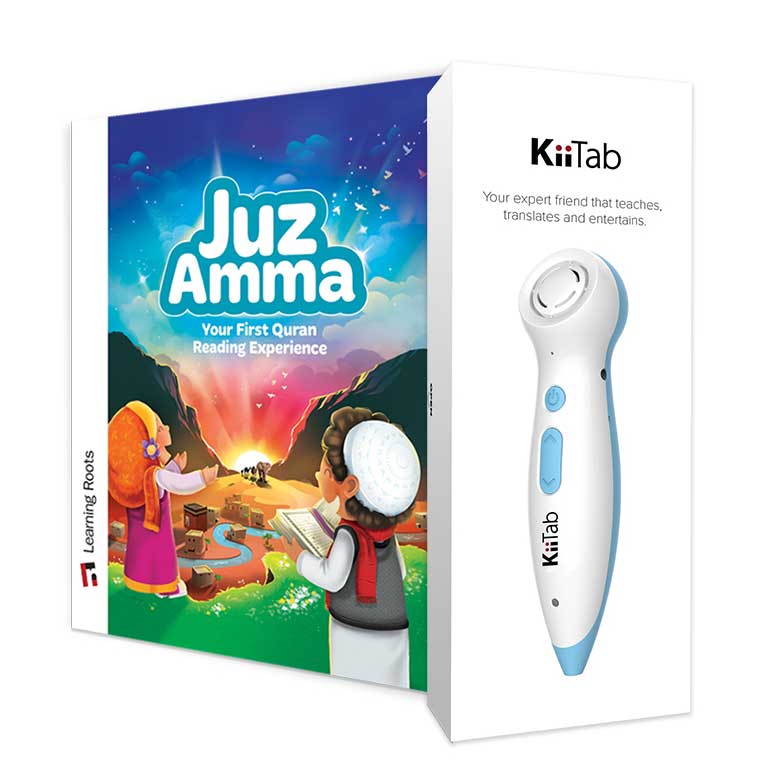 Note: The masjid usually purchases the above items in bulk in order to make them more affordable for our students and families. Please contact Sh.Rasheed on 021 0265 7910 to check if we have them in stock or to purchase them at a discounted price. Depending on our stock levels, this offer may not be always available to students outside of our madrasah.
We recommend the following trusted app for reading / learning the Qur'aan:

Ayat آيات by King Saud University
A multilingual app available on the following all major platforms:
Web – Linux – Windows – Mac – Android – iOS
For learning to read correctly with proper tajweed, the following reciters are best: Mishari al-Afasi, Ayman Sowaid, Ibrahim al-Akhdar, al-Huthaify, Muhammad Ayoub, Abdullah Basfar, al-Husari and al-Menshawy.
Follow Us!