Madrasah is closed until further notice. Online classes have resumed. Join online at your normal class times. See below:
---
Online Classes:
Group 1:
Weekdays: 5:30 pm Mondays & Wednesdays
Weekend: 10:30 am Saturdays
Topic: Qaa'idah / Qur'aan / Islamic Studies Grade 5
Jitsi Meet Link: 👉 Class over
Group 2:
Weekdays: 5:30 pm Tuesdays & Sundays
Weekend: 10:30 am Sundays
Topic: Qur'aan / Islamic Studies Grade 7
Jitsi Meet Link: TBA
Meeting links will be posted here when class begins! Check at 5:30 / 10:30 If you don't see it, please refresh the page.
For a good experience, please make sure:
that you join with your correct name.
there are no loud noises in the background.
use a headset or headphones/earphones if anyone at home has them.
ask family members not to stream videos, play online games for 30 minutes or so until you finish your lesson.
---
Boys Mid-Year Exam:
---
Arabic Language Course:
---
Electronic Qaai'dah Pen Reader: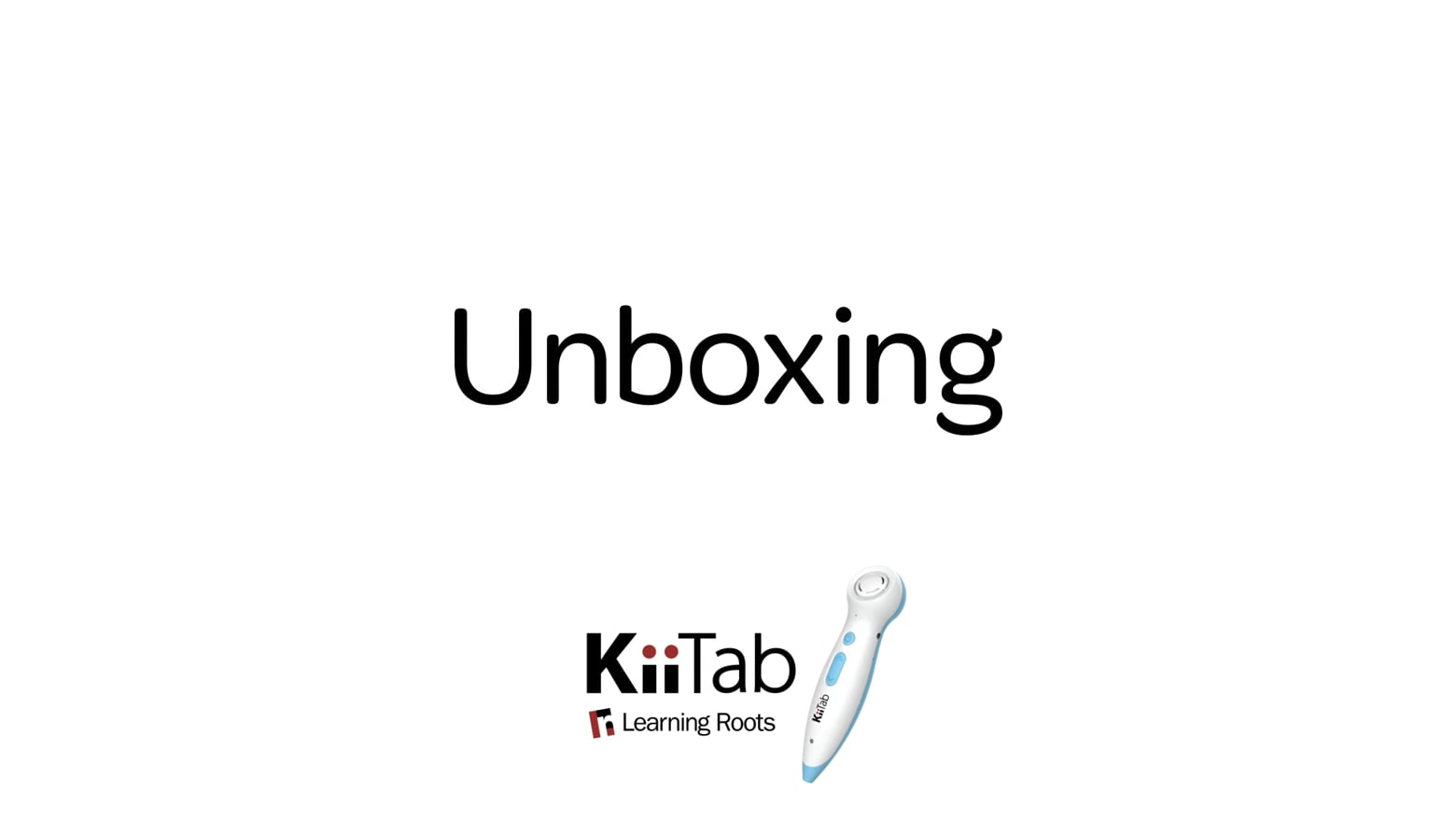 ---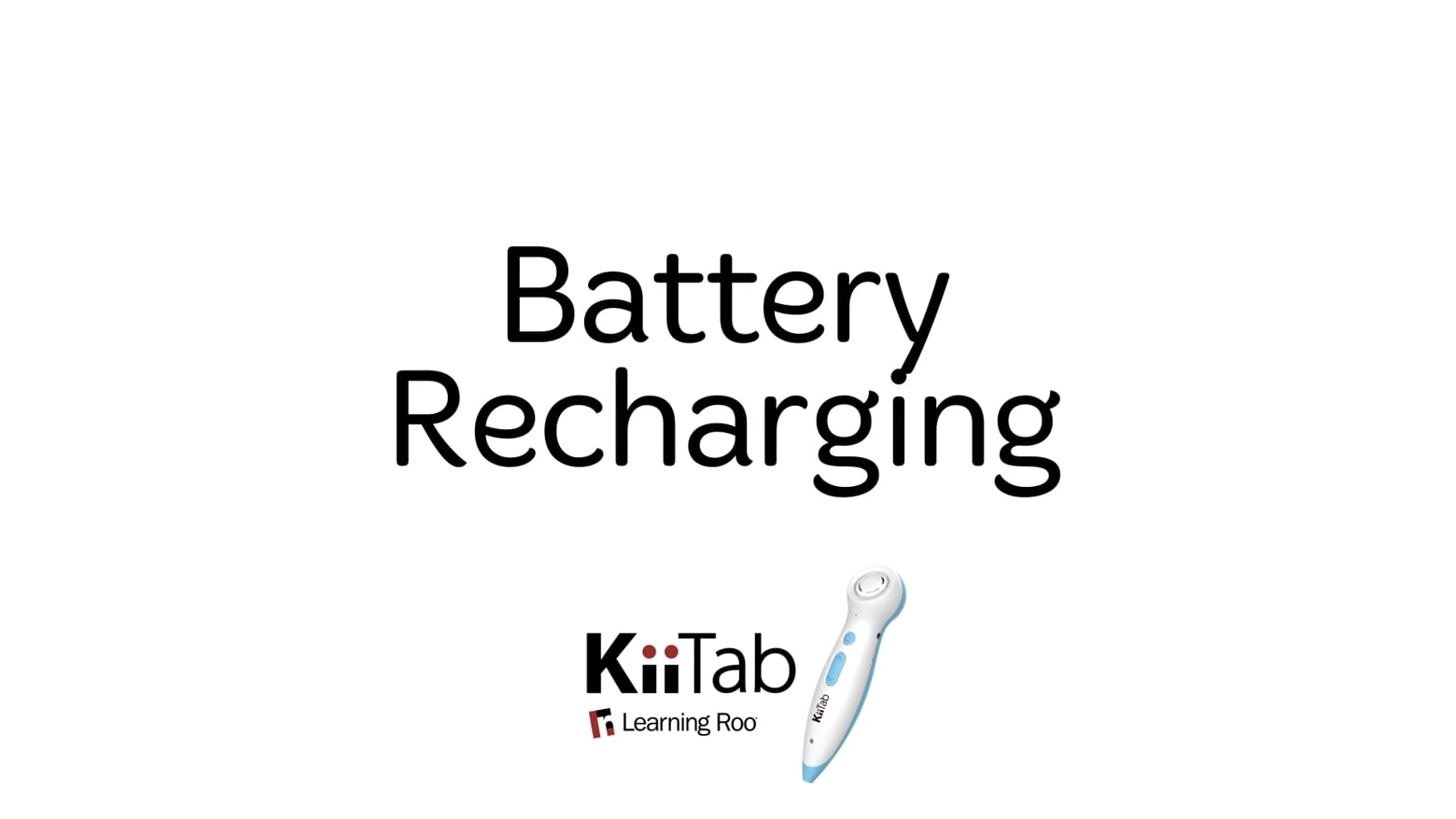 ---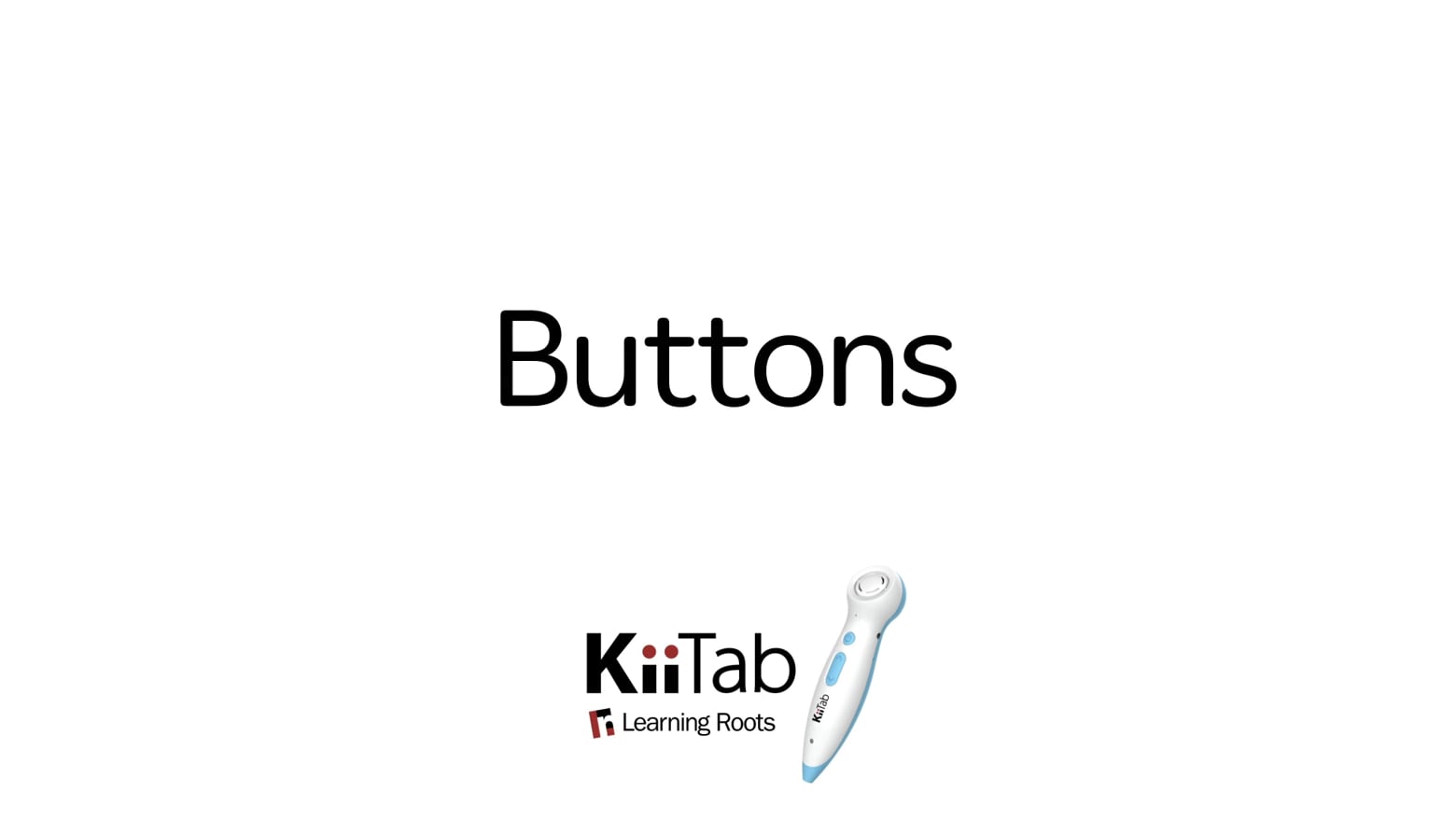 ---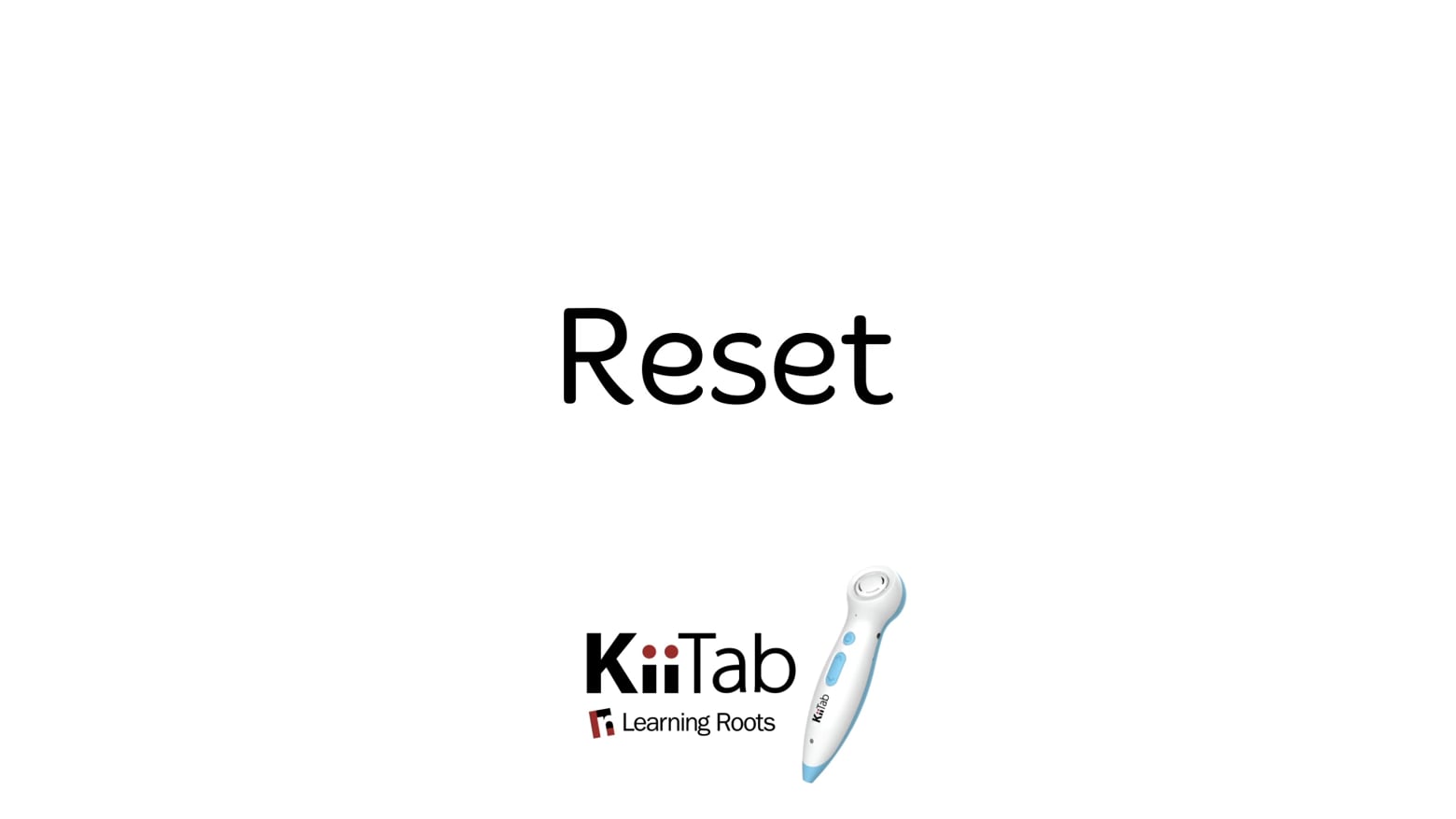 ---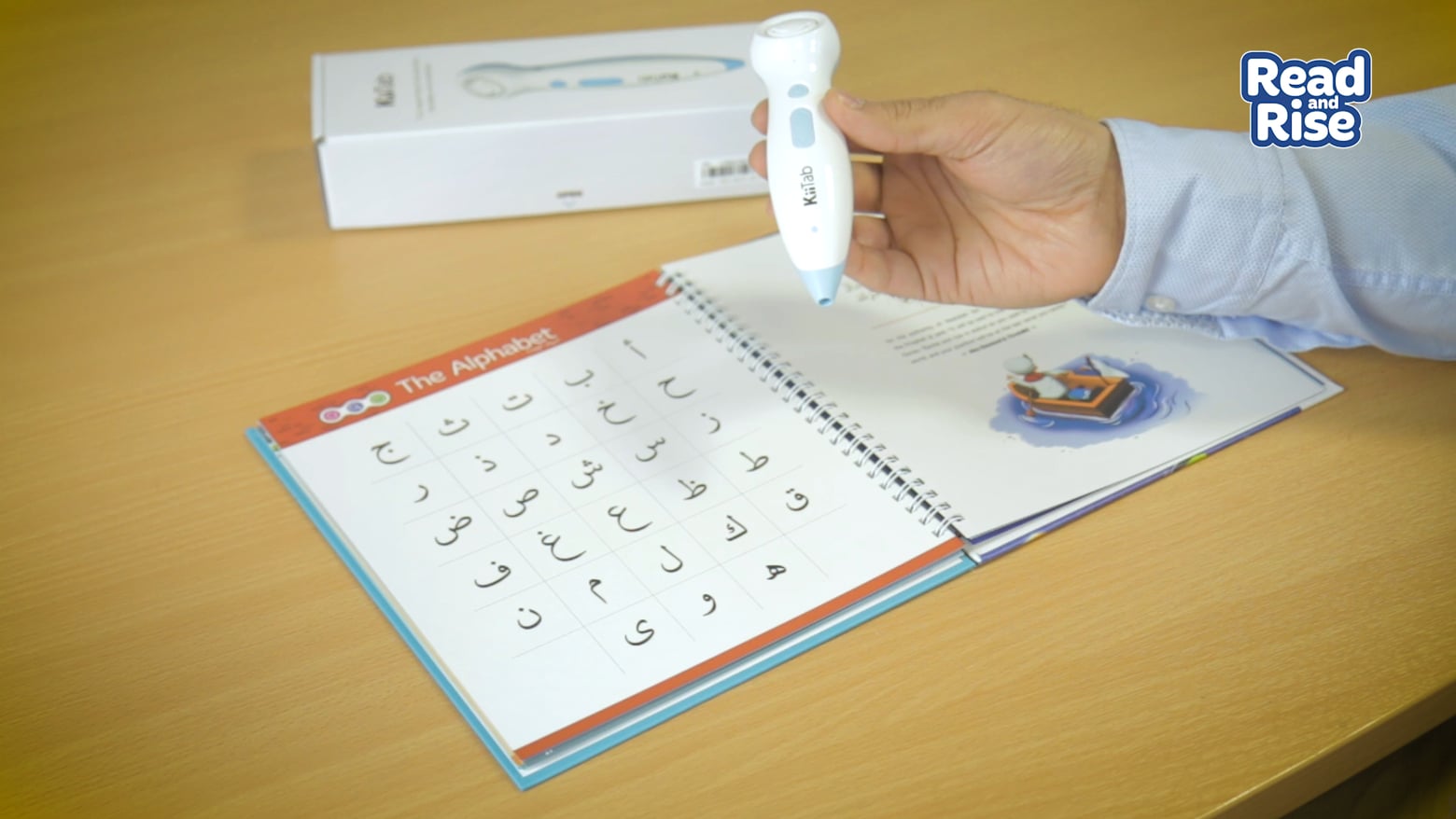 ---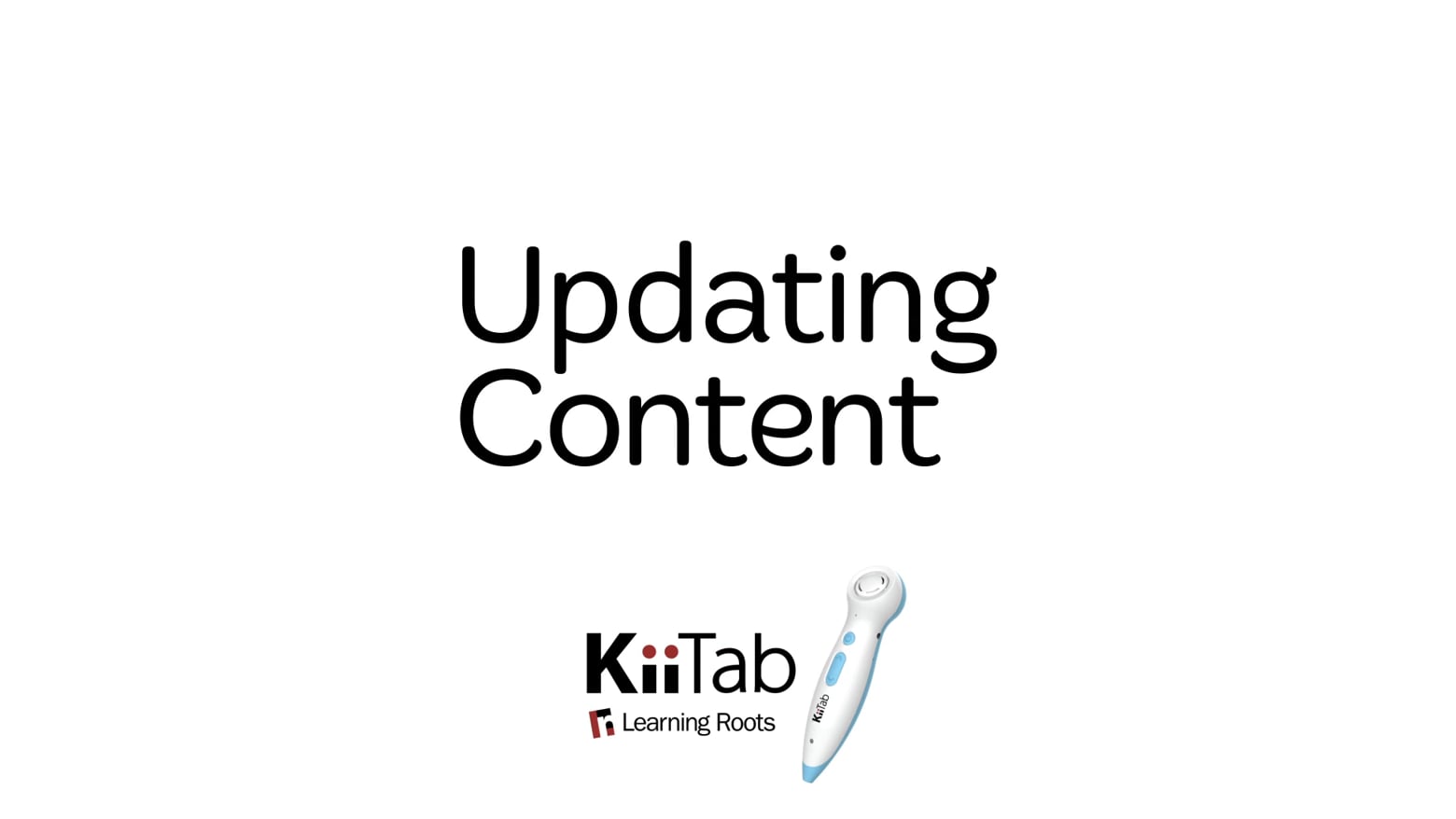 ---
Follow Us!